Weddings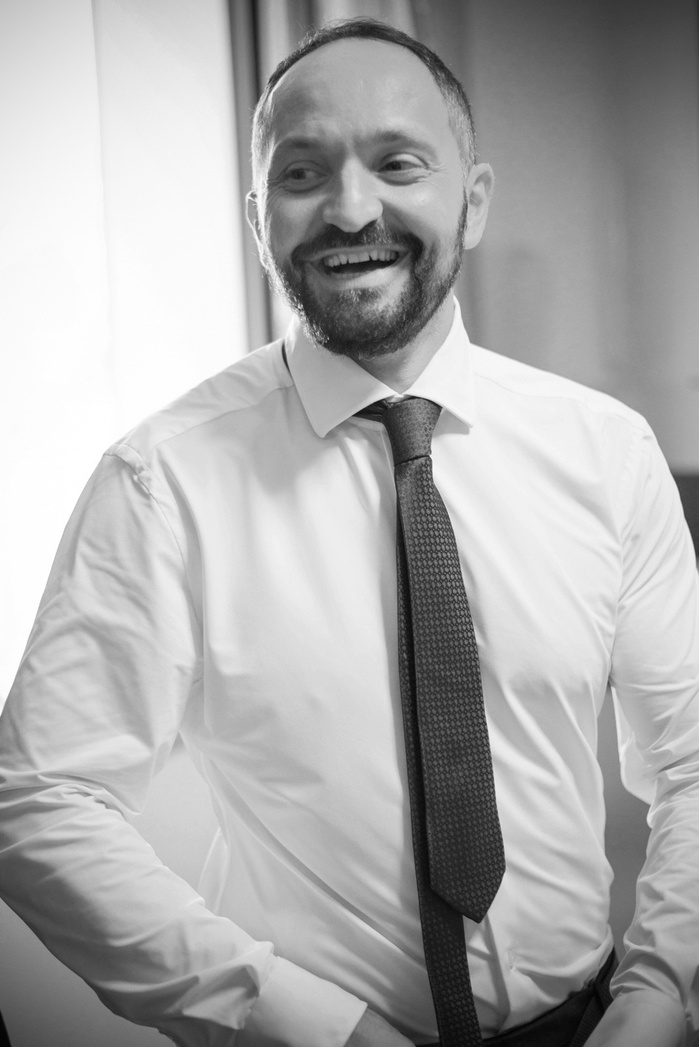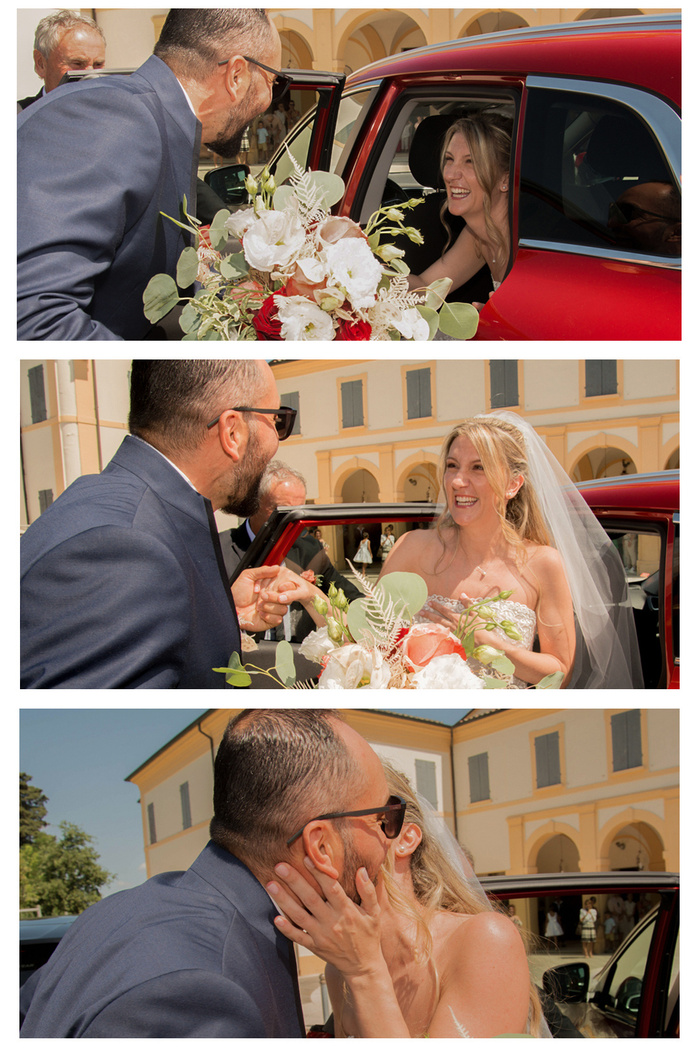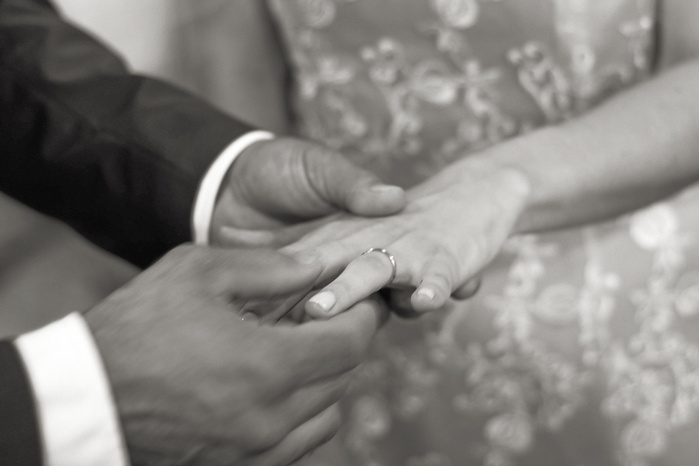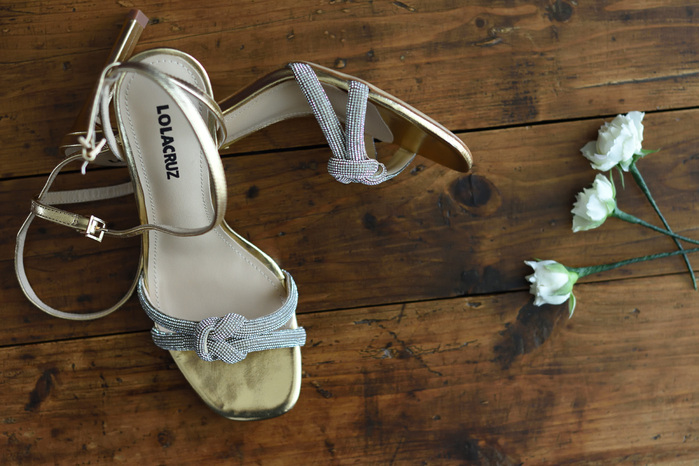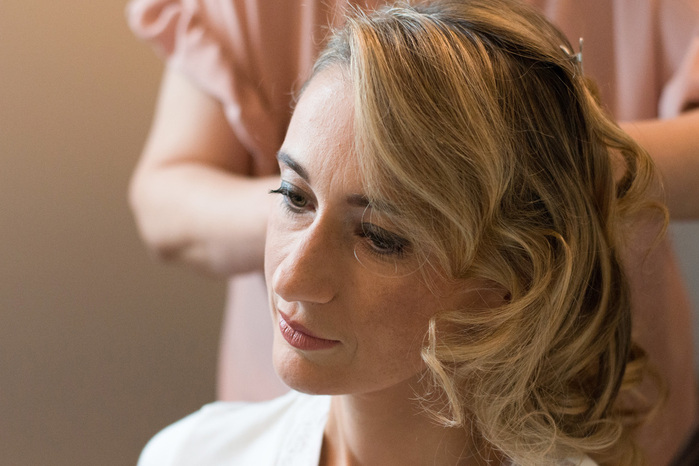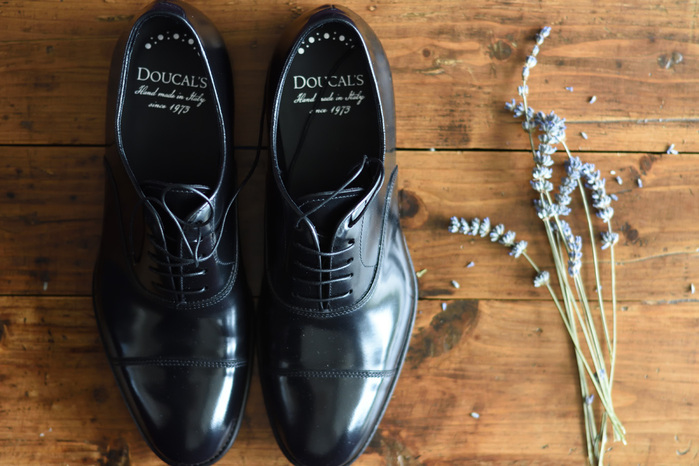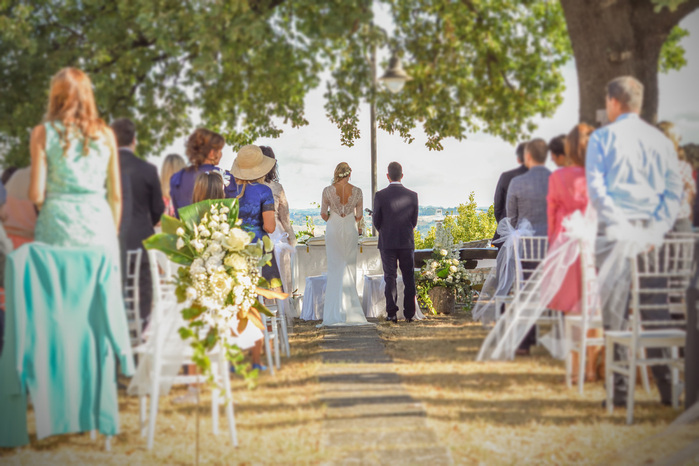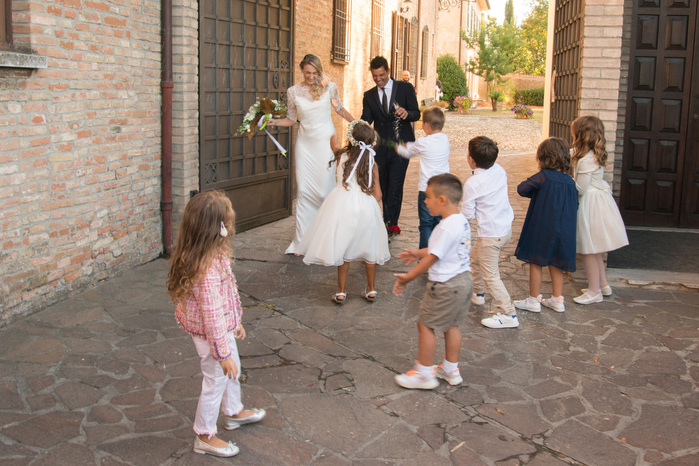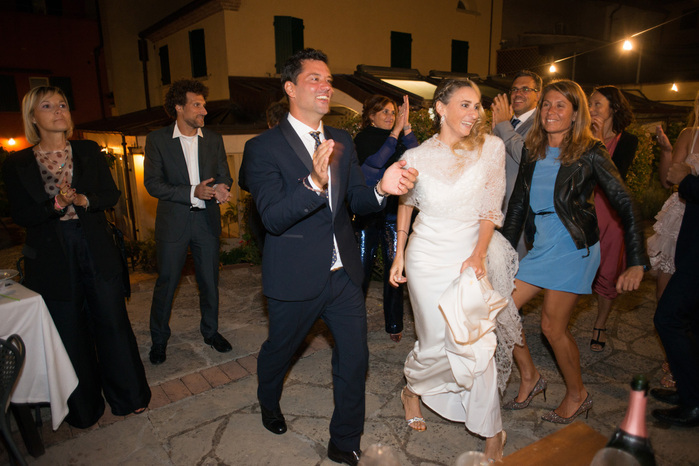 La nostra nostra sede è in Emilia Romagna, ma realizziamo i nostri servizi fotografici matrimoniali in tutta Italia.
We make our photographic services in all over Italy.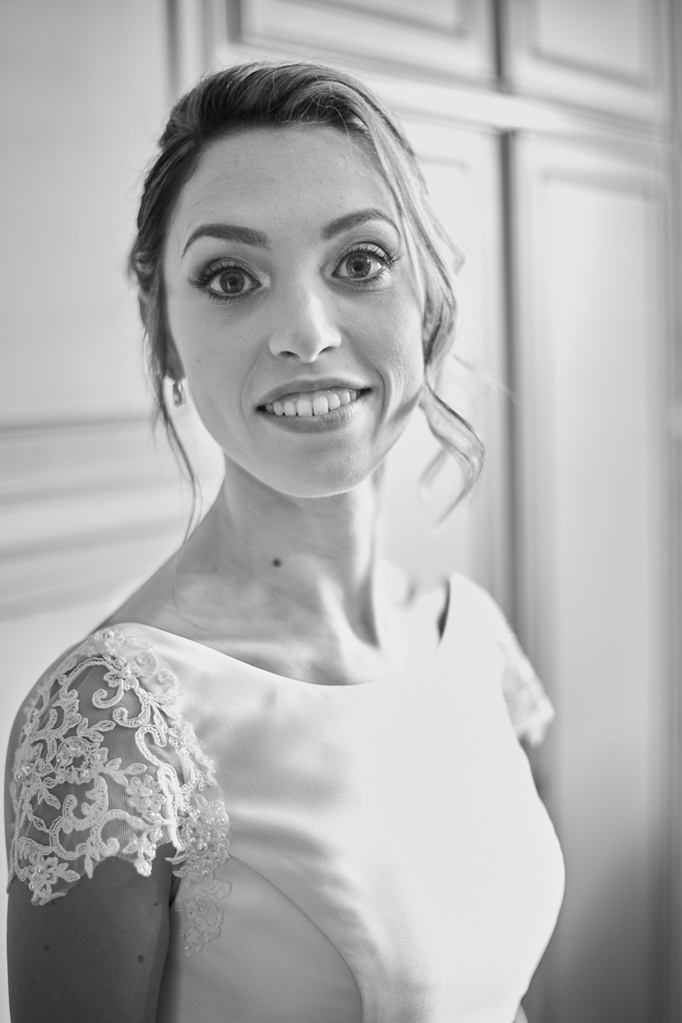 One of another our goals is to achieve perfect and warm relations with the bride and the groom. They don't even notice that we are taking pictures.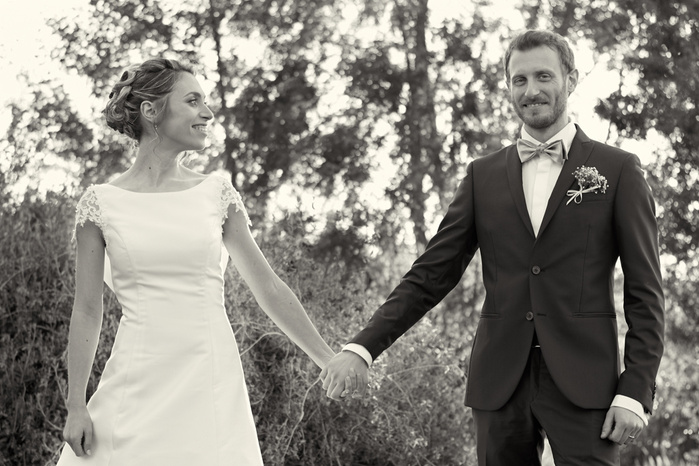 Il mio intento è quello di realizzare fotografie che colgano le emozioni della giornata e che siano trasmesse in modo autentico e genuino.
We try to carry out photographs that convey the true and genuine emotions of a very special day.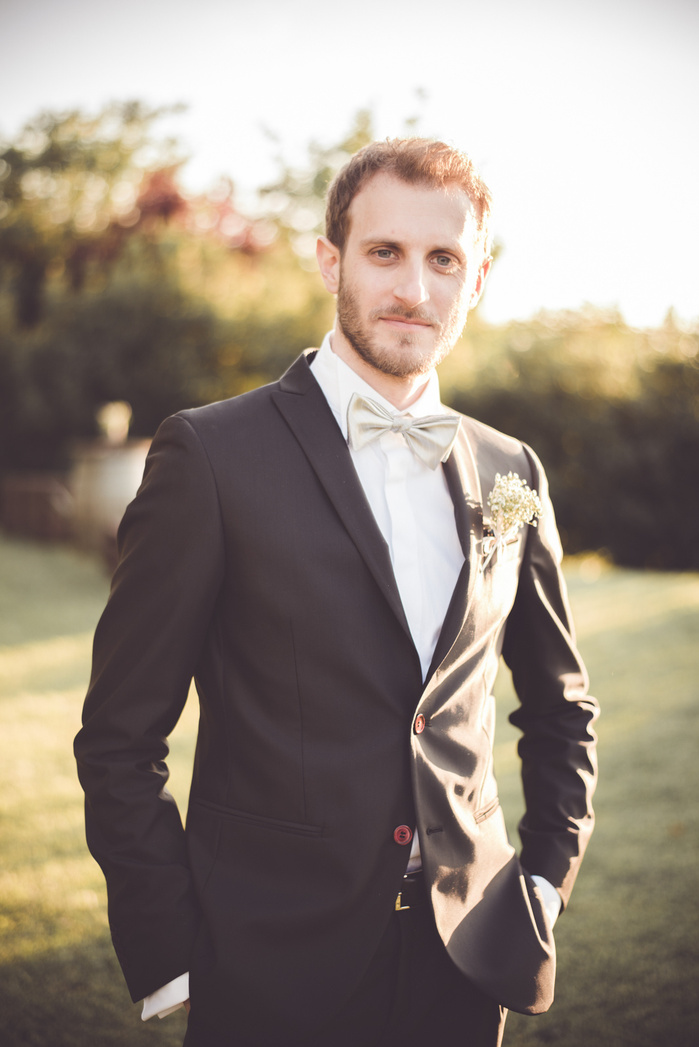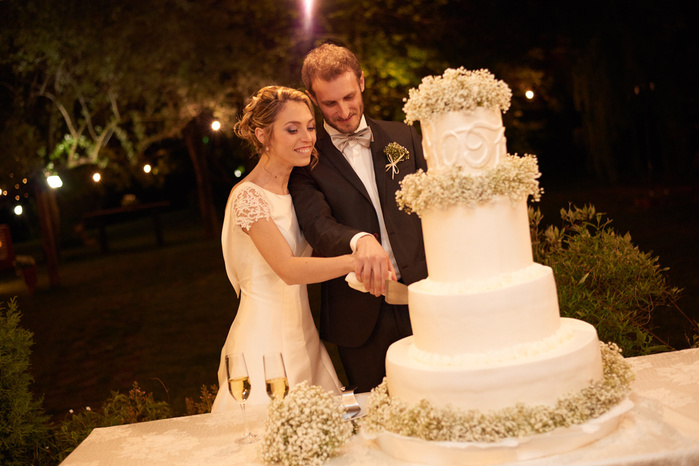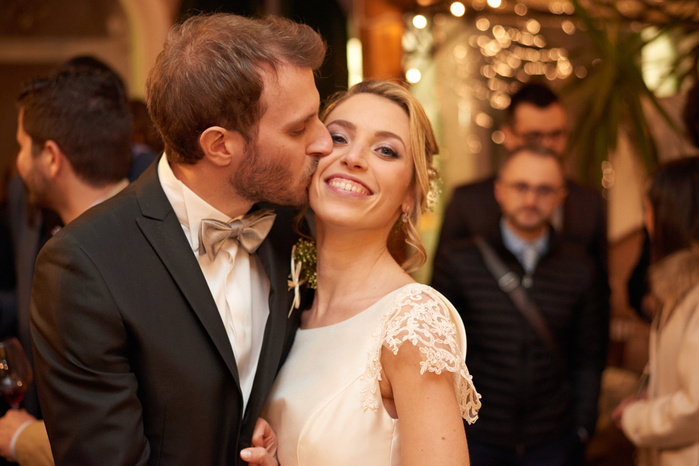 Quando riguarderete le fotografie del vostro matrimonio dovrete di nuovo immergervi nell'atmosfera gioiosa di quel giorno, dovrete ricordarvi le emozioni di un giorno indimenticabile.